AltaVantage features companies qualifying for LEED. Submit your Suggestions
SUBMIT your suggestions to avantage@telusplanet.net
CORROSION CAN COST YOU!
TUF-BAR Fiberglass rebar is the only corrosion defensive solution that keeps your cost down and increases the life span of your project up to 100 years!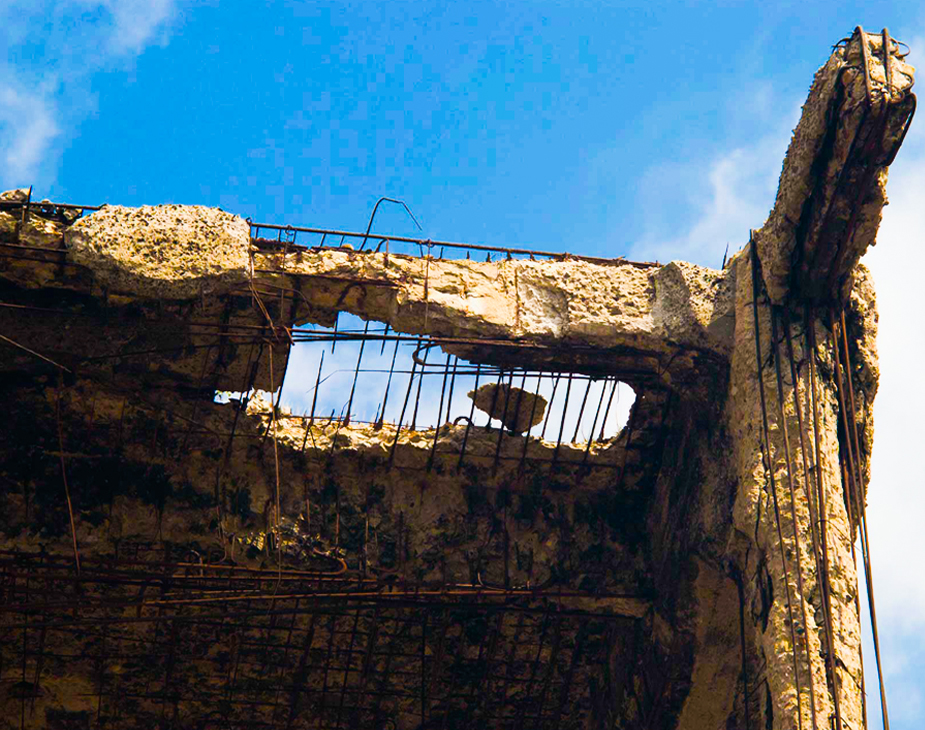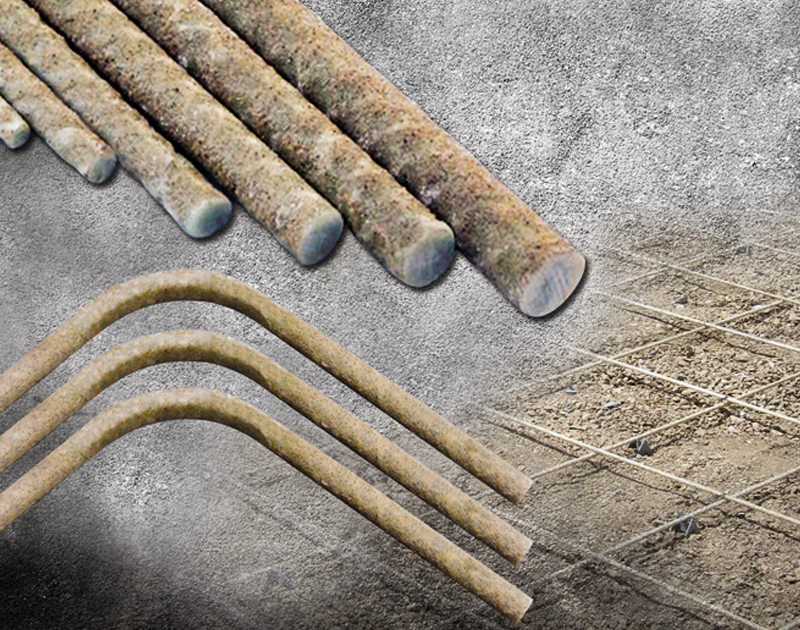 Fibreglass Rebar
100 YEAR LIFESPAN
TUF-BAR LTD. develops and produces glass fibre reinforced polymer (GFRP) TUF-BAR rebar and accessories. TUF-BAR rebar is a stronger, lighter alternative to conventional steel rebar. TUF-BAR rebar is corrosion resistant and has a life cycle of 100+ years. GFRP products, including TUF-BAR TM, are specified for use in roadways, bridges, marine applications, mining and tunnelling applications and specialized concrete construction.
Environmentally Friendly
TUF-BAR TM is  rebar is an environmentally friendly product and aids in the achievement of several LEEDR credits in the US and Canada. TUF-BAR TM Ltd. is a proud member of the Canada Green Building Council. TUF-BAR TM rebar offers a durable solution for sustainable concrete structures.
Who Should Be Interested?
Everyone Should Be Interested!